Why Go to an Art Fair?
Sep 11, 2017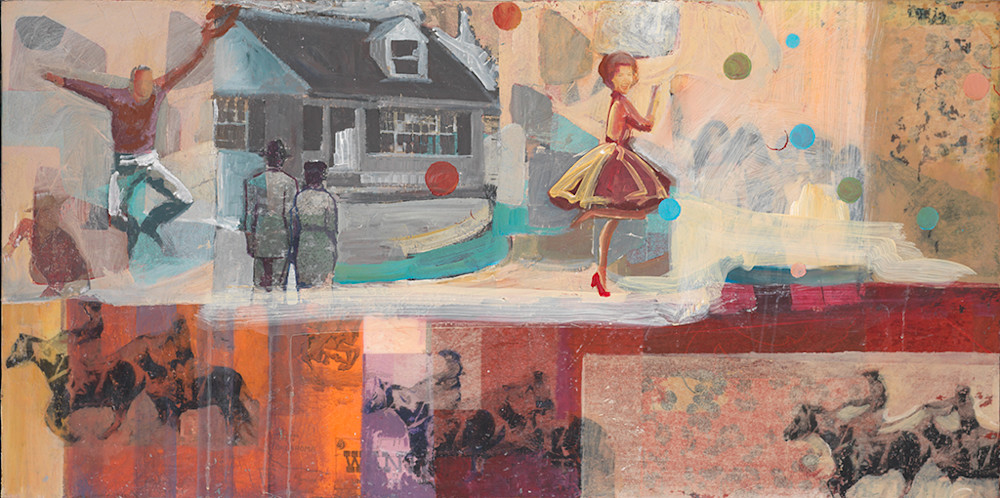 These events are crucial in our times of insular, screen heavy lives. The experience of a face to face place to speak to the maker of art is becoming a unique critical event. When I do these art fairs, it gives me the opportunity to speak about my work in a clear, concise way. I try to bring to the art fair attendee my intention of creating art that can make your home a place of calm and contemplation. In an article, I recently found, titled "Science Shows Art Can Do Incredible Things to your Mind and Body" , studies have found that art can decrease stress levels, increase "pleasant emotions" and improve "better brain activity". What more would you want? Considering the last few weeks of chaos, a place to look at, and buy art, would be the best antidote to the whirling winds of drama.
Interested in a reproduction of this print? It's called Chasing the Dream and is available on fine art paper, canvas, and metal.