The Handmade is the Perfect Gift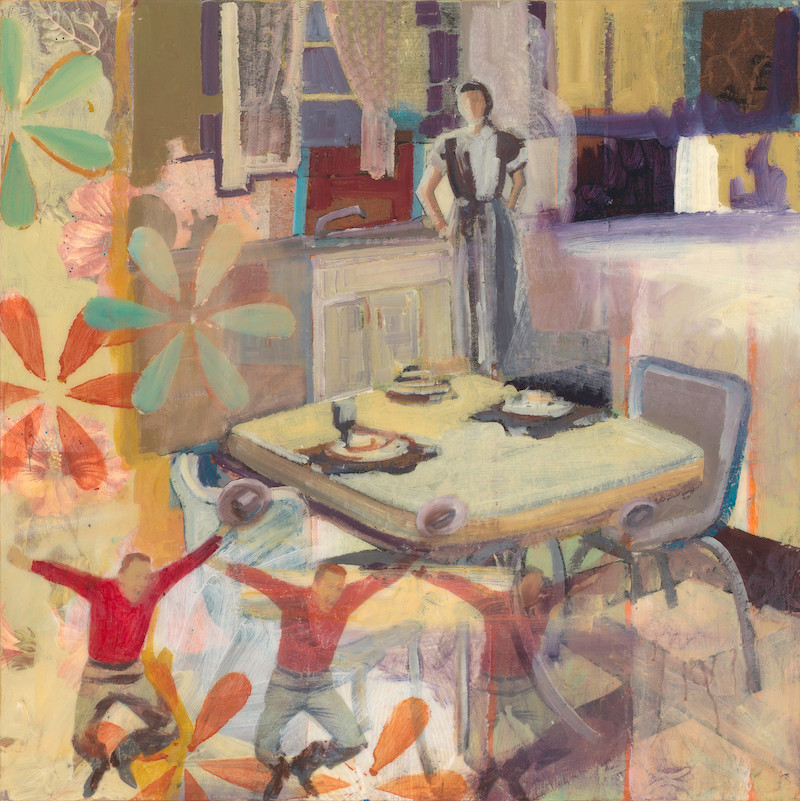 My discovery of the concept of the "original voice" came about from reading Arthur Lessac's article "The Quest for the Original Voice" The article is interesting in that it defines that our own inner environments This is a voice the creative voice we are born with. This references authenticity, uniqueness and is genuine. It advocates feeling, not intellect, to activate the creative visionary within. The article mentions that this inner original voice can disappear due to the demands of the outside world. The inner creativity is stifled by the daily routine of life.
As I create and make work in my studio, I often think that the production of these unique pieces, out of nothing, is ridiculous. It has an element of fun that seems self fulfilling and not part of the world that prioritizes mass production and money. Yet as my clients buy my work, and hang the Art in their homes, I find that the self fulfilling aspect is not so selfish. In effect, I serve a need. The need to find creativity in all of our lives. To remind ourselves of our "original voice" is to help people discover their own inner creativity.
The Importance of the Handmade
So where does this leave you for the perfect gift? It begins with understanding that buying an item that an individual has made, or designed, is actually an extension of your own needs. That of finding a place to share your own creative vision with others. This is actually the gift. Or as the painting that is highlighted titled Gift of Love