The definition of a mother.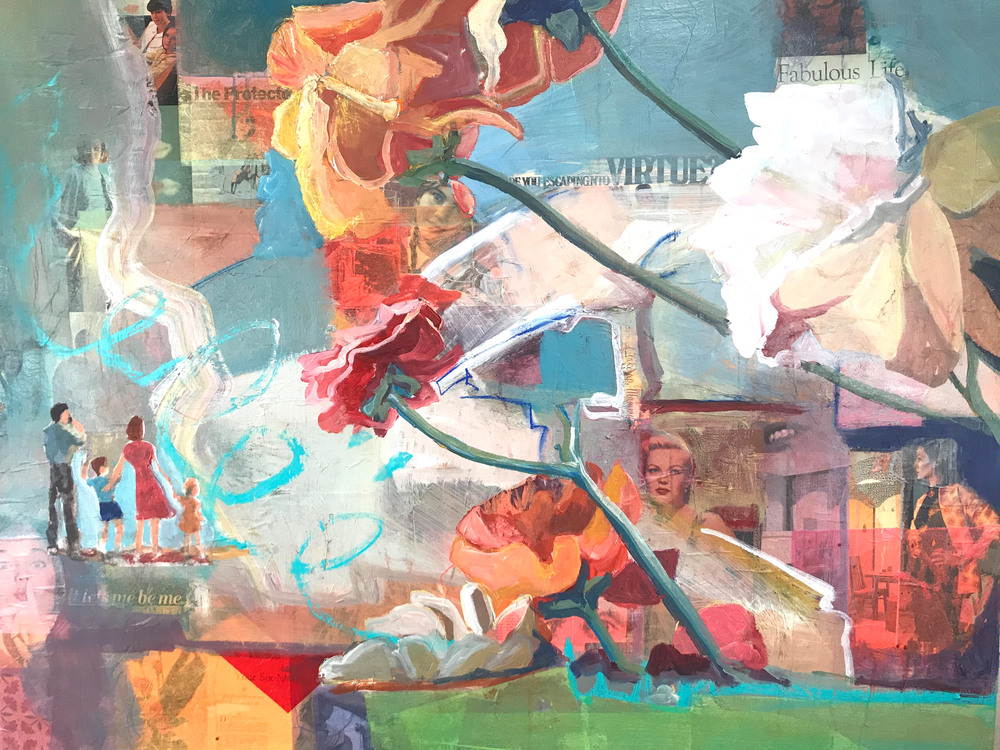 A definition of a mother and a mother's love can be expressed in so many ways. When we ask "what is a mother" we are referring to the type of love that brings a warmth and care into our lives. It can come from a feeling. It comes from stepmothers, aunts, caregivers who are present and nurturing. Most importantly, it comes from the individual who realizes that the world does not end with their own lives, rather they want to create a better place for children for a better future.
What is not a mother is the devoted, submissive woman who stays at home and serves the every whim and complaint of the children in the home. In fact, the mother of today is the one who balances and has as much obligation to serve her own needs as those she lives with.
How do our children succeed if they don't realize that the Human Being of the Mother is a force that teaches and provides the energy and guidance needed. This energy and recognition that the definition of mother means a definition of being a woman. A person who honours the fact that their own needs are an important source for giving then energy of mothering.
This balance- the work, life, self care and giving to our families- should be at the core of celebrating Mother's Day. It's about taking care of so many pieces that are about making the world a better place to live in. To take care of oneself, is as much important as taking care of others.