Mothers Brighten your Day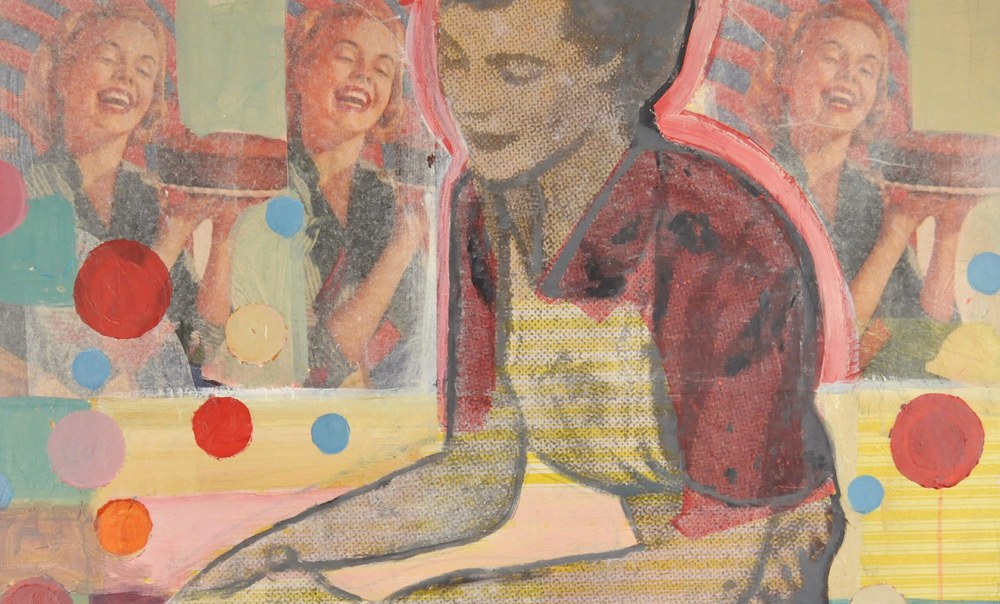 As a mother myself, I have taken this sensation of calmness and tried to share it with my son and daughter who are both dealing with the anxiety and uncertainty of today. Just by saying it is going to be ok. We will get through these times. This will pass. Be angry, be sad, but be aware that life will return. Words that must be repeated and understood to keep the journey going.
These little moments of sharing is really what it is about. Step outside of yourself and brighten someone's day.
The journey has included the making of the home as a place of perfection. Baking cakes, hanging out, are pieces where time is shared and peace seems to prevail. They also brighten someone's day as there is a moment of distraction. A moment of escape.
Dream and life will Return
As an artist, mother and creator of visual stories, I have seen my contribution as not only one who maintains some kind of stability, in a time of chaos, but also to give people the channel to dream.
To dream of a time of freedom, to dream of escape, of happiness, of being in a place that we share the optimism and light. All pieces that will be pervasive again.
The glimmer of light is there. It just takes a moment to reach out and brighten it. To remind them that life will be good again and the sense of loss will evaporate.