Look for the Light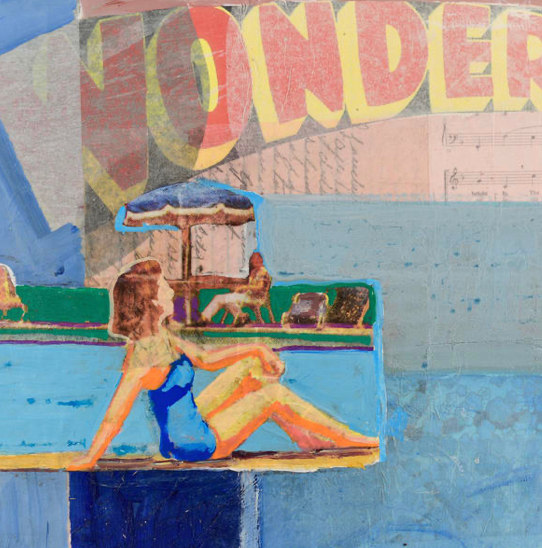 The Fixed vs Growth mindset is the first step to growing.
At the basis of this approach is the fixed vs. growth mindset. The fixed mindset is the static. The place where we try to survive and defend ourselves in the understanding that maintaining a success is where we need to be. A growth mindset works to challenge, to learn, to take in stride our mistakes and grow from this.
Understanding this difference can help you meditate on the success. On the future, on the hope.
As we work our way through this Pandemic, with all of its ramifications there needs to be a discipline of controlling the mind to look to the good. Not to be caught up with the dark.
Look what the light did now
Of course, there is a need to register the loss. To grieve the loss of a job, or a person you know is part of this. However, survival has to be activated by focusing on the positive.
To step into the light, absorb it and use it to be productive, creative and hopeful. Really is there any other choice?
To have a look at pieces that bring light into your home check out https://www.memoryartgirl.com