Hope can set you free!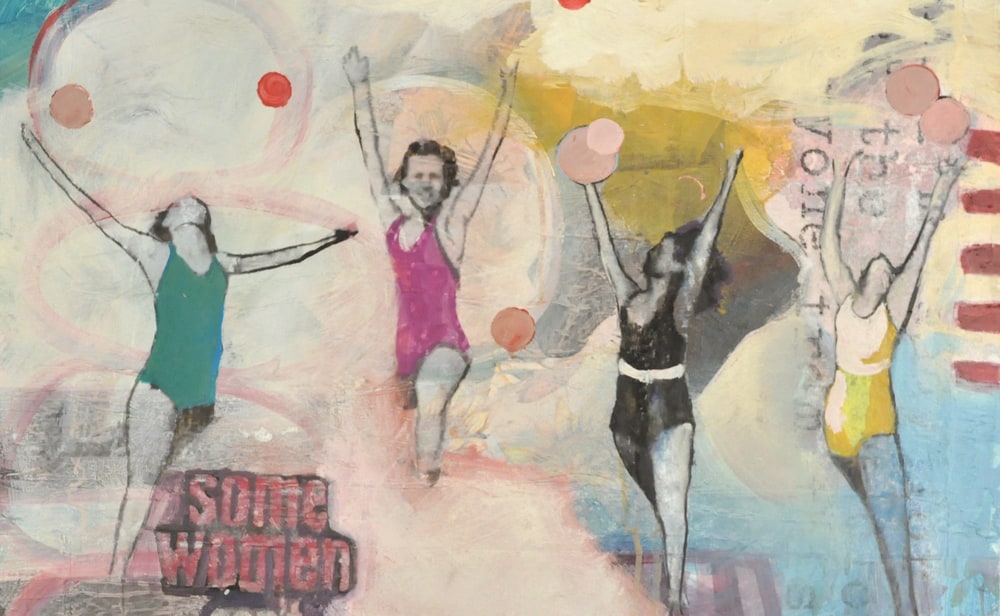 How can art remind you of hope?
Of course, these may sound like easy things to do. However, I am left with the question of the role of art in this process.
How does art play a role in this pursuit of hope? How can art bring hope to you? This act of looking at thoughtful pieces of art, the simple act of listening to music, to searching out the beauty of the moment, all contribute to finding a space where Hope can set you free from the darkness. It brings you to other stories, other moments that celebrates life.
In the piece featured, titled Cloud Chasers, this piece brings to reminds you to be free. To release to the moment and let the sun, the wind and the being with others lift you up. To be in the moment and be alive and to remind yourself that art can bring hope to you which can set you free.
To see prints and art that brings hope alive see https://www.memoryartgirl.com