Envelop yourself with Beauty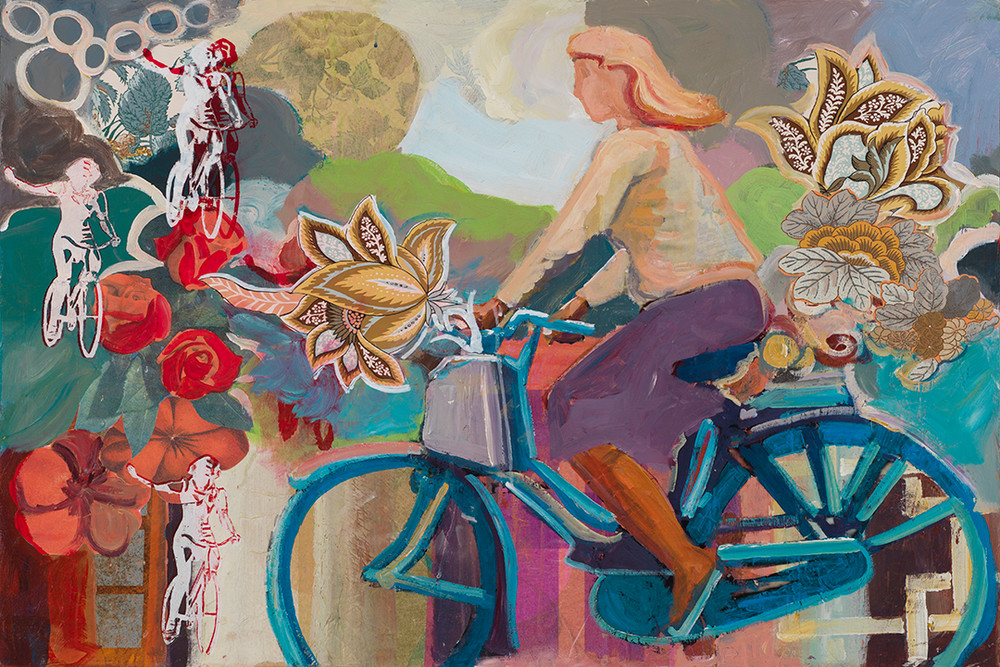 Build a connection to What Makes you Happy
Certainly activating change takes energy. You must first identify what is lacking in your life. I often go through my days, like a hamster, just producing and making things. At the end of the day, I summarize my list and look at what was finished. This makes me happy. Being a self employed creative person means that self discipline is a cornerstone piece of mental health. When I delay and procrastinate I have guilt. The feeling that I failed. So to avoid this, I have to make certain I look at my list and just check something off.
However, this does not address deep happiness. The stuff when you are hanging out with your partner and having a laugh. The stuff when you drive your teenager to school and have a moment of being let into her life with a funny story about a friend. Little things that I register in a moment. The things we take for granted. That taking the time to share a moment will reward us to be happier.
How Your Home Makes you Happy
My work brings clients that share personal stories. I have had several clients who want my work to remind them to be strong, to be active in their change in their life, and most importantly, to improve their happiness. Consequently, they see that they need change and my Art draws them to this need. This type of visualization is the key. Above all these clients look at my paintings and it brings them a moment of where they want to be. To be positive, to be resilient and to be satisfied.
In the painting highlighted, titled Into The Daybreak, the woman cycling is full of life. She rides into a world full of energy, hope and love. These small details of beauty creates an image that makes the viewer stop and register. That's what is important. Look at your Art so you can judge whether it inspires you. If it doesn't then maybe it's time for a change.