Design your home with joy!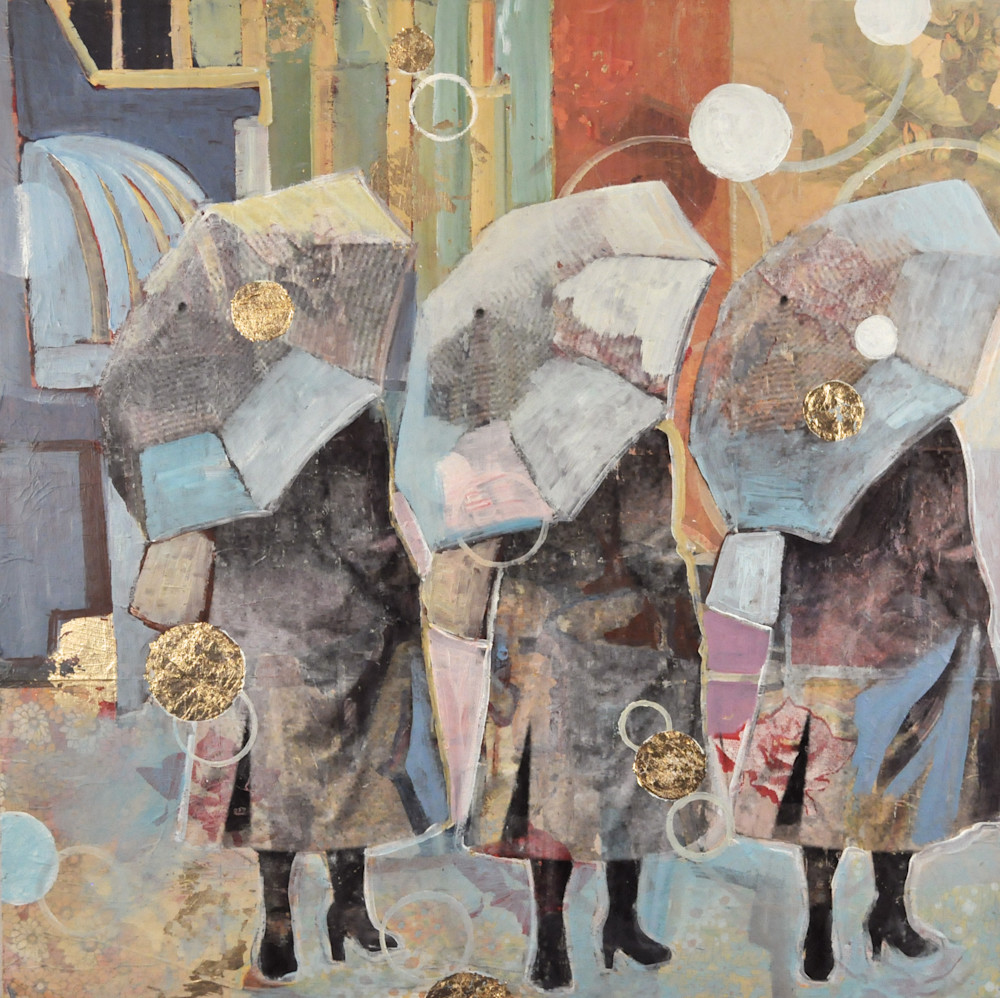 Melody in Language can be Art
Recently I listened to an interview with the musician Meklit Hadero who finds melody in everyday language. The composing of music from language, repetition of sounds to make a song takes the everyday and makes it into art. But then that is the role of the artist- to highlight the taken for granted and elevate it. To walk into the ordinary and create a piece that makes you stop, listen and look.
Designing Joy into your Home
Most importantly, this concept of registering the beauty of everyday relates to the healing power of beauty. Our homes, our places of refuge, are the places that we retreat to and recharge. To ignore this place does not help you move forward in your life. In other words, it heals and gives you the strength to keep going. Yet the sounds of everyday life can take us into the pleasure of unnoticed.
Importance of the Circle
In the post by Ingrid Fetell who speaks to how joy can be designed into our surroundings, speaks about how our homes and workplaces have to have a conscious awareness of healing and comfort. She highlights how the circle plays a major role in this design.
What does the circle do? How is it powerful? Many of my clients question my use of the circle and my repetition of this element in my work. I have always responded that I use circles as a way to elevate the feeling of the piece. However, this use goes much deeper. In fact, as Ingrid states,the circle has a psychological healing piece to it. It creates balance, a sense of wholeness and comfort. Sharp angles, rectangles and squares, have more of a sense of discomfort. Not surprising that this is the case. There really isn't anything like polka dots.
Painting with Circles
In the highlighted painting titled Floating Fragrance,the use of circles is repeated in the structure of the piece. The end result is the sensation of these women walking on air. The repetition of the ladies, in a pop art style, gives a contemporary vision of a cityscape. Layers and the ephemeral light makes this piece full of life.
In conclusion, the goal is to look and listen at your world. Stop and look at a painting in your home. Listen to laughter and music and be aware of how it feels. Above all, register the joy that surrounds you daily!