Art is Just like Dreaming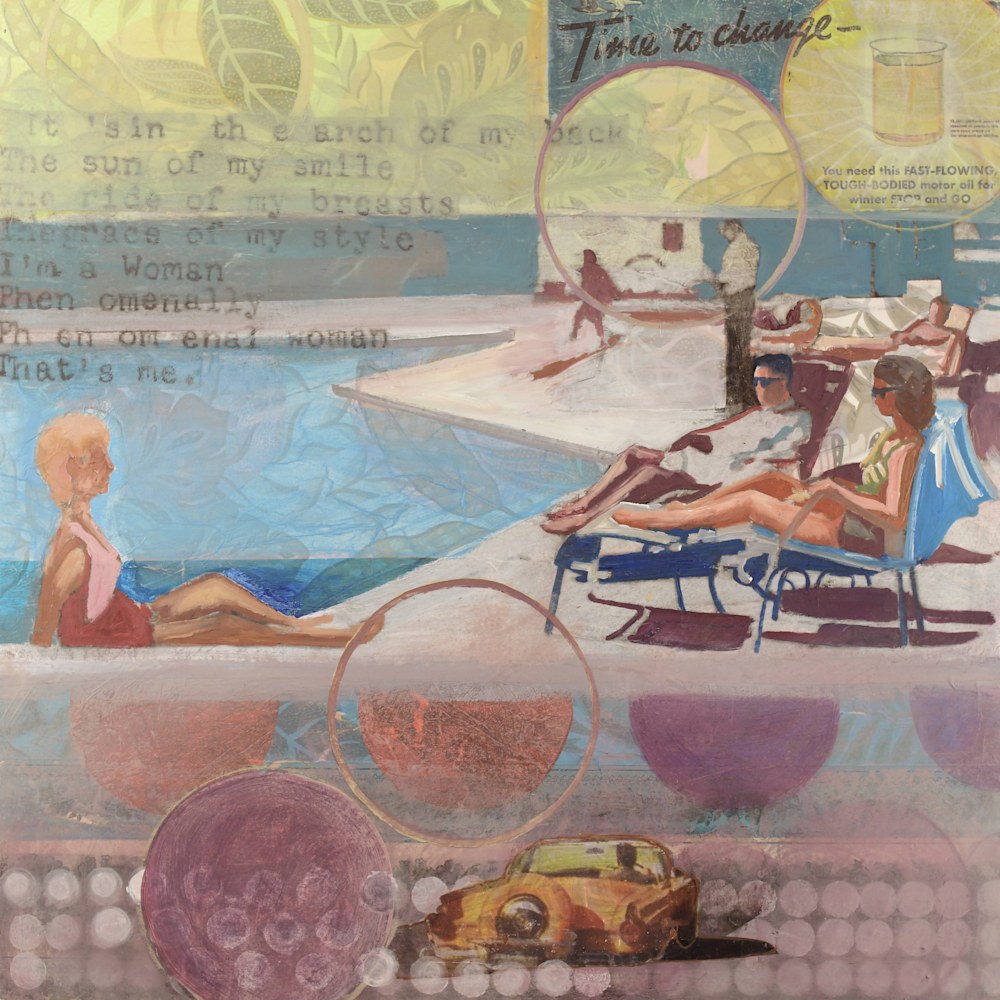 It's the Little Things that have to be Marked
However dreaming still doesn't answer to the need to look forward to something. So how do we deal with this?
Perhaps it is the little things in life that marks a moment. The cup of coffee in the morning, the sitting in the sun, the end of the day and being with your family or partner reviewing the good that happened that day. Little things that reminds you of the positive. It may not be a way to look forward to but it is a way to mark a moment and enjoy.
Dreaming is a way of survival of a time when events cannot be planned. Creating art with these dreams plays a role in this as well. The little bubbles of life, stories, emotion, movement that a piece of art brings a moment of joy. A moment of respite from darkness. A conscious way to be in a place that takes us away from not being able to look forward.
How Art can Help
The painting highlighted is such an example- an image that takes your mind and allows you to escape. To be in a place that takes your imagination to another level. Titled Sun of my Smile, this piece was inspired by an old postcard of a motel. Doesn't it take you to a place by the pool hanging out and enjoying a day of being? Of soaking the sun, sharing time with others, and waiting for a Pina Colada? Embedded within the piece are phrases from the poem Phenomenal Woman by Maya Angelou. Phrases that speak to withstanding adversity. Being able to say to yourself that you can make it through the day.