A Commission that Reminds you of Life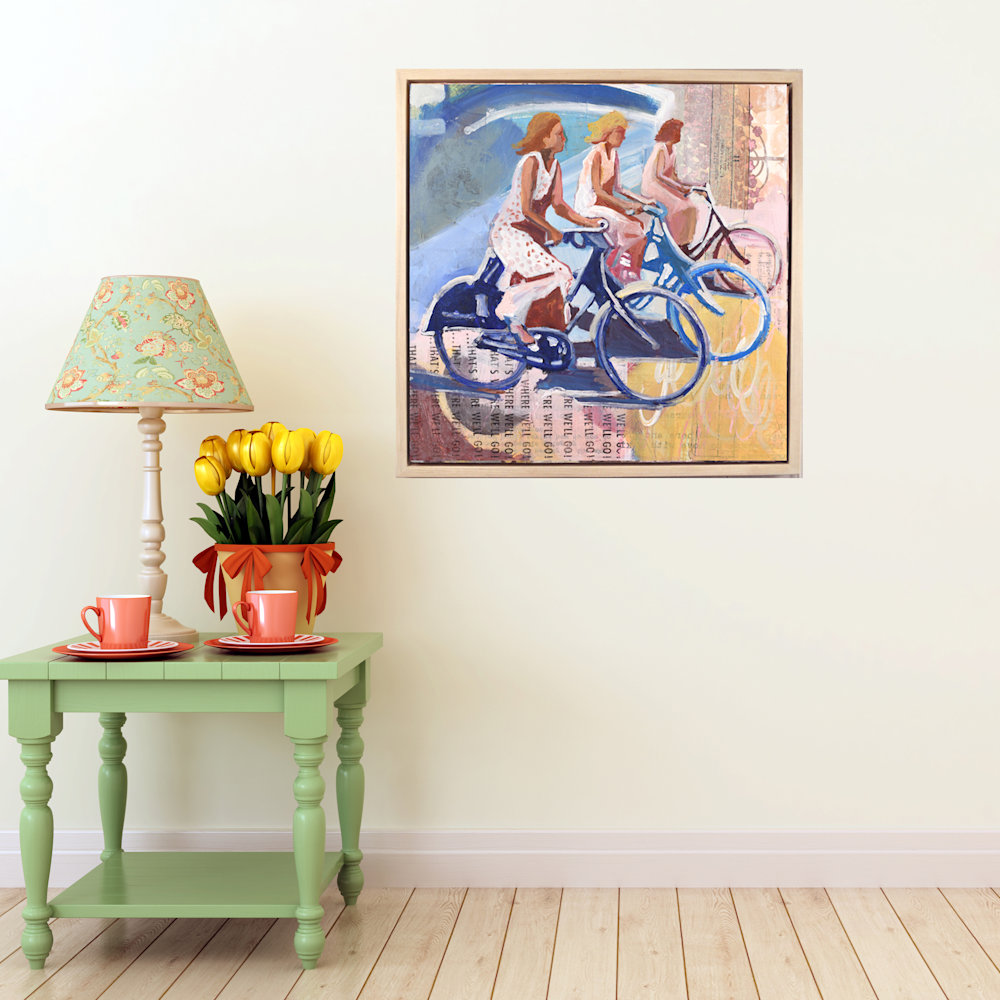 Commission a piece of art that reminds you of your life. Preserve a memory in a way that will be preserved and shared with your family.
For many of us, a commission of a moment, a person or a place that has a special feeling seems to be overwhelming. How can you select one moment that gives you the resonance and depth of that moment?
This is where I come in. As an expert in recreating stories that have a memory, With my technique of collage and paint I am able to find a way to collage and paint images that bring you back to a moment that speaks to you.
One of the most notable effects from the Great Pause, is the fact that when all is gone, what we have left are our memories. Our connection to others, to places, to special moments are pieces of memory that gives us our identity. Without the ability to physically connect we were left with our own mindsets and ourselves.
Taking this experience to heart means that we have to value these moments.
For the past few months, I have been creating commissions for clients that brings memories and commemorates people or a special place and time.
In the highlighted piece of the three women cycling, a client commissioned this painting to celebrate her three daughters.
In another piece, a client commissioned a cityscape of New Orleans. This city celebrated the love that this couple shared. A place that brings together balconies, patios, music and lights at night.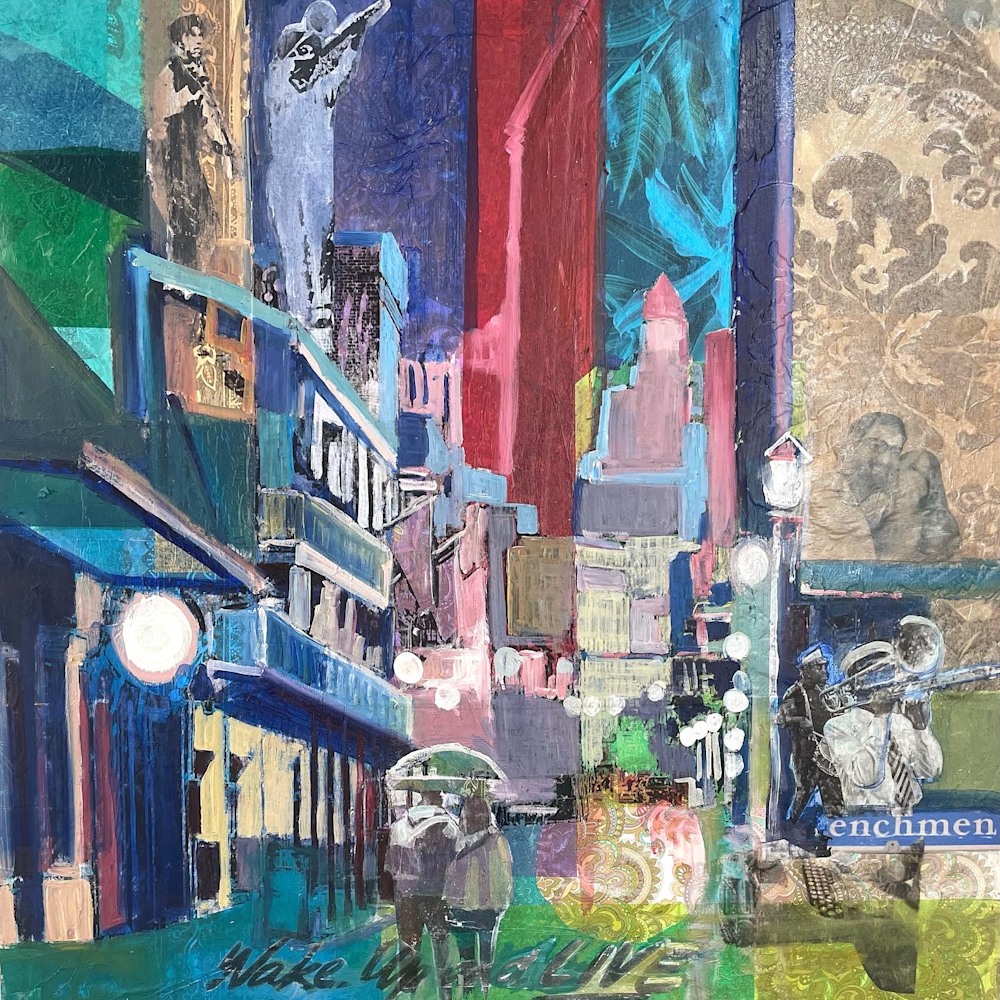 Although each piece is different- they are similar in their goal of marking the moment. That ephemeral memory that seems to come and go but which can be captured in a piece of art.
Take control of the ephemeral nature of memory and mark the moment. Reach out and let's collaborate on a piece of art that can become a family heirloom.
To see examples of memory embodied in art see www.memoryartgirl.com